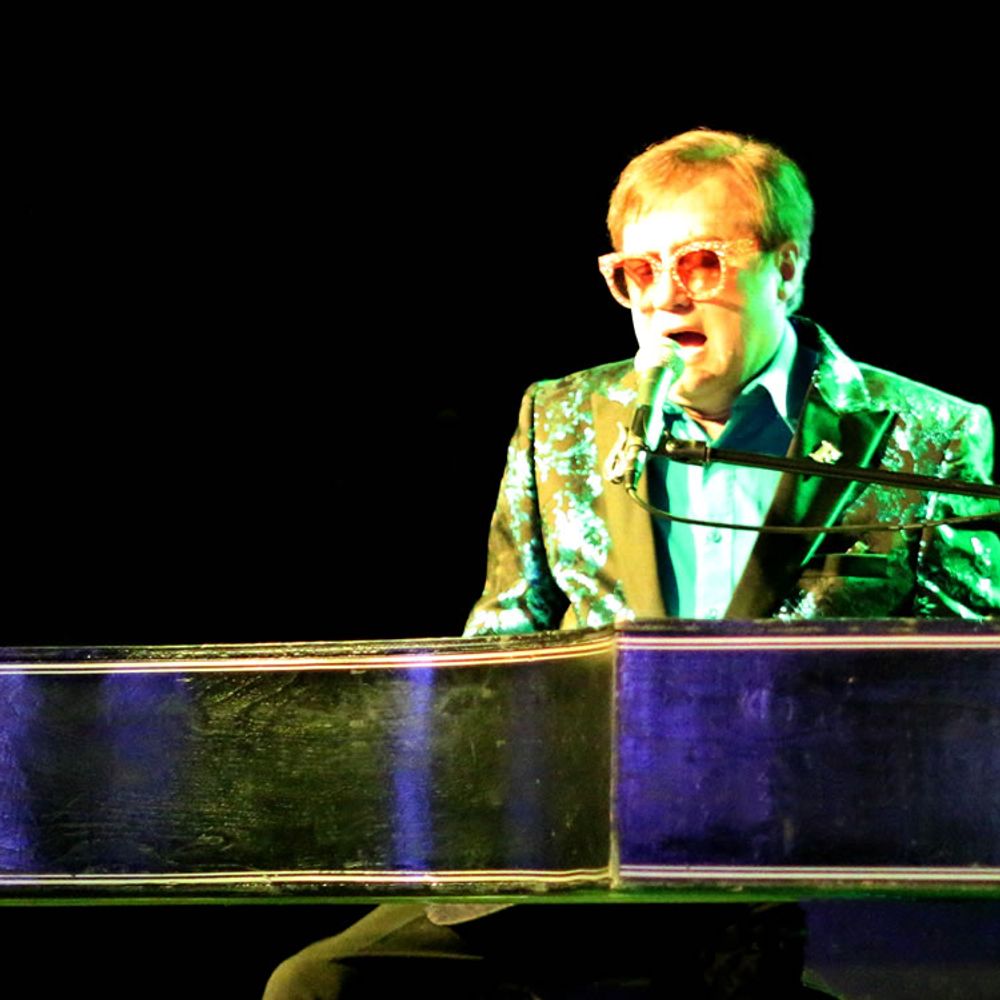 Still Standing
Elton John Tribute Show
STILL STANDING carries on the legacy and amazing music of the iconic Sir Elton John.  Close your eyes and you will swear you are listening to Elton in person, as the amazing Ben Frey looks, sounds and performs his incredible music catalogue to perfection!  Expect ALL of the huge hits including:  Candle in the Wind, Rocket Man, Bennie & the Jets, Tiny Dancer, Your Song, Circle of Life and Crocodile Rock among many others!
This Florida based quartet has the capability to scale up with additional percussion, keyboards and backup singers upon request.
STILL STANDING is the ideal show for theaters, performing arts venues, outdoor music festivals, and all venues specializing in tribute shows.