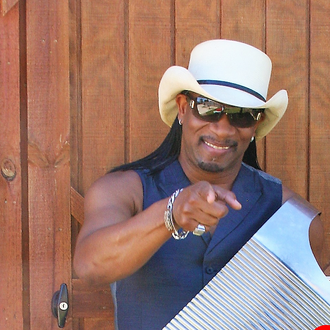 Rockin Dopsie Jr
High Energy Variety Louisiana's Master Showman
Guaranteed to kick up your event to the next level Rockin' Dopsie Jr and the Zydeco Twisters -  one of Louisiana's most in demand bands for Festivals, Fairs, Casinos, Private and Corporate Events. Don't let the name fool you, fronted by master showman Rockin' Dopsie Jr not only are they the top Zydeco band in the country they also cover Old School R n B, Soul, Funk, some Classic Rock and of course New Orleans and Louisiana Music.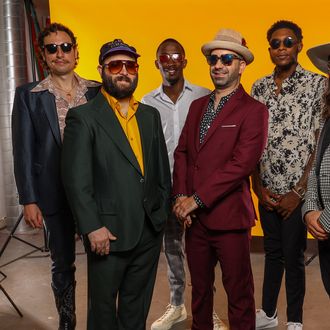 Flow Tribe
Funky New Orleans Party Band
Straight out of New Orleans and into your earholes, Flow Tribe comes at you with the delicacy of a sledgehammer. They create "backbone cracking music," a soul shaking mixture of styles and sounds guaranteed to drive you wild. These are 6 seasoned performers who have shared the stage with the likes of Trombone Shorty, Juvenile, and Bill Summers just to name a few. A relentessly touring band that plays major venues and festivals around the country bringing with them heat and passion best described as "bizarrely irresistible."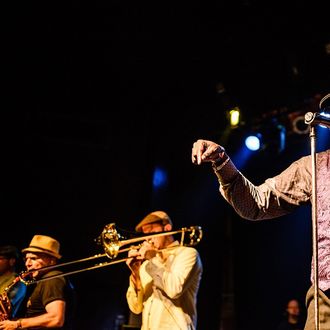 Phat Hat
Keeping the dance floor rocking featuring male and female lead vocals and horns
Phat Hat is a funk/soul band from Baton Rouge, That will keep the dance floor rocking all night long.The band's repertoire includes a smattering of the funkiest dance songs from the sixties, seventies and eighties guaranteed to make the music move you! Phat Hat!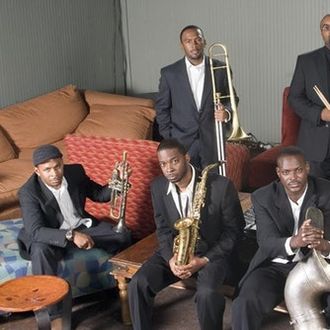 Michael Foster Project
fROM JAZZ TRIO TO FULL BRASS BAND
The Michael Foster Project is a Baton Rouge based brass band, they can perform as a jazz trio all the way up to full brass Band, from Traditional Jazz to Latin, Pop to Hip-Hop, they have performed in just about every setting one can think of - Mardi Gras Balls, Miss USA Pageants, music festival in China, film festivals at Sundance and countless more!