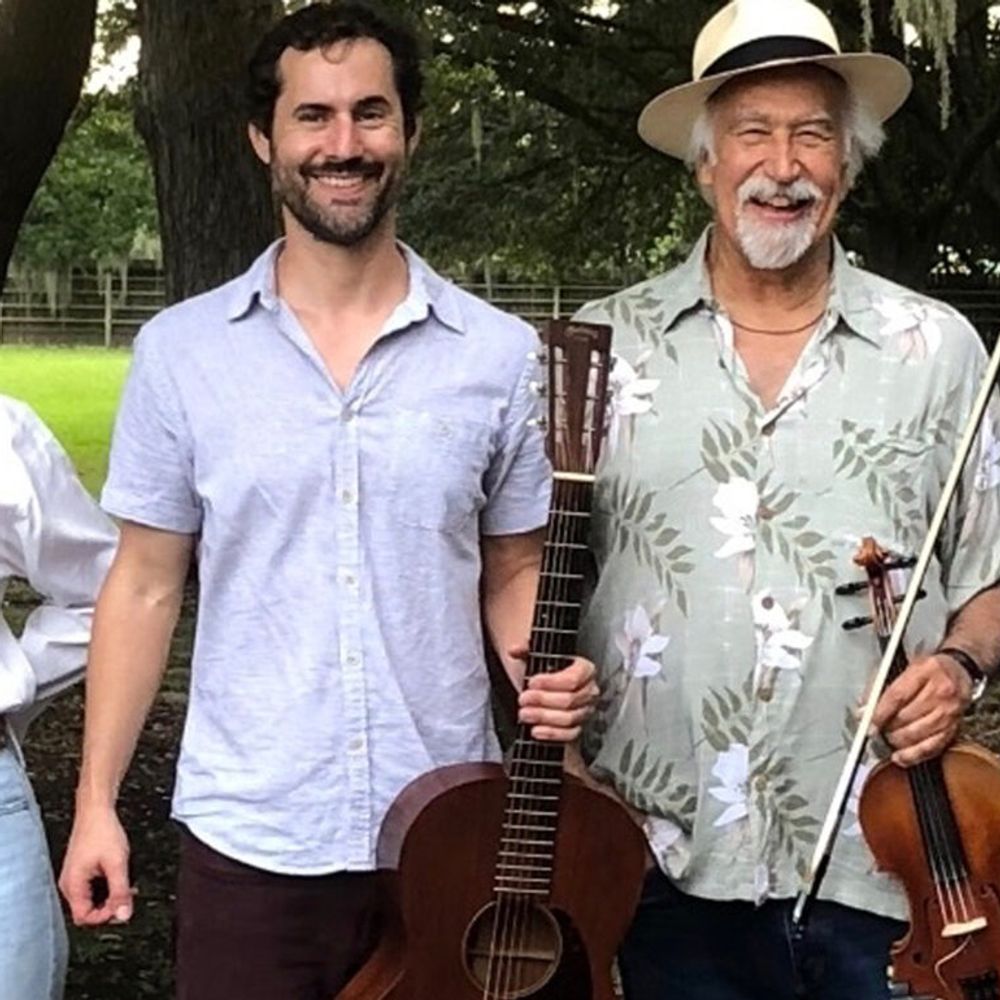 Michael Doucet and Lacher Prise
Michael Doucet, BeauSoleil's iconic founder, multi-Grammy winner and National Heritage Fellowship recipient, will release his first solo album in 10 years this fall on Compass Records. Entitled "Lacher Prise" (Let it Go), the album departs from the established sound of BeauSoleil (currently celebrating their 44th year together) with a more energized exploration of the regional music of his home state of Louisiana.
Doucet describes the album's music as "Les îles Français Zarico", a description that takes into account an eclectic mix of styles including New Orleans rhythm & blues and Southwest Louisiana rock 'n roll, as well as his own interpretations of zydeco and Cajun, infused with the intoxicating rhythms of the French Caribbean.
To cement his vision, Doucet recorded "Lacher Prise" with his new Lafayette-based all-star band that includes the albums's co-producer Chad Viator (Roddie Romero Band) on guitars, the go to New Orleans guitarist/vocalist Sarah Quintana, Chris French (Hunter Hayes, Buckwheat Zydeco) on electric & acoustic bass, and Jim Kolacek (Wayne Toups, Hunter Hayes) on drums and percussion. Among the special guests that add to this inspired production are Reese Wynans (Stevie Ray Vaughan, Joe Bonamassa) on Hammand B3, Jim Hoke (NRBQ) on saxophone and pedal steel, and The Turtle Island Quartet, who are featured on the album's powerful closing track "Gypsy Cajun".